Netflix Launches Streaming-only Plan in US
By Dipankar Das, Gaea News Network
Wednesday, November 24, 2010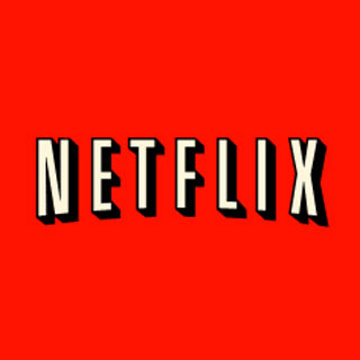 Netflix, video rental-by-mail service provider,  officially launched streaming-only service in US for just $7.99 a month. Netflix raised the price of the combined unlimited streaming and rent-by-mail service by $1 with the latest announcement. Now, it costs $9.99 a month.  Subscribers can rent maximum one DVD out at one time with the price. If you plan to rent more than one DVD at a time, the price varies  $1, to $8 a month, depending upon the number of videos you like to rent.
The increase of prices for video rent-by-mail services indicates  that Netflix is encouraging subscribers to move into streaming-only service. Since, there is no cost for delivery, the profit margin is higher. The company registered 16.9 million subscribers at the end of third quarter, and the speculation is that the fourth quarter revenue will be  between $586 million and $598 million.
Netflix is trying to make a deal with movie studios and TV production for the new movies. However, most studios do not release the movies immediately on internet because of the more profitable business with DVD. But, the company is trying to add more content on its streaming service. In September, the company cut a deal with NBC Universal and they also tied up with EPIX pay TV channel that costs $1 bn as per Reuter. Hulu Plus also offers TV show streaming on PS3 console for just $7.99 per month and in future, it may support more consoles.