Sony offers global free software update to fix possible overheating of VAIO laptop
By AP
Wednesday, June 30, 2010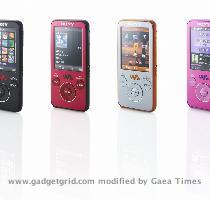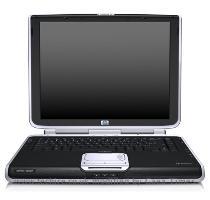 Sony to fix laptop over possible overheating flaw
TOKYO — Sony Corp. said Wednesday that it has started providing free software updates to more than half a million users worldwide to fix a glitch that could cause overheating in its popular VAIO laptops.
So far, no injuries have been reported, but the Tokyo-based electronics company said it has received a total of 39 problem reports, including 26 in the U.S., with users complaining about the heat and distortion of the shape of their computers, the company said.
None of the problems were reported in Japan, Sony said.
The problem could affect a total of 535,000 VAIO laptops worldwide, mainly U.S. users but also others in Europe, Japan and the rest of Asia.
The overheating could occur when a user plugs in an adapter to charge when a battery in the laptop is nearly used up, Sony said.
Sony is offering users a software application download designed to fix the flaw, and has notified registered users by e-mail of the service.
Sony in 2006 had a massive global recall over quality problems in its batteries for laptops.
After incurring annual losses for two straight years, Sony expects to return to the black in the current financial year to March 2011, forecasting a net profit of 50 billion yen on revenue of 7.6 trillion yen.