GoDaddy.com Wants You To Get Co Domains Promises Less Clothed Women For Super Bowl
By Shaon, Gaea News Network
Tuesday, December 14, 2010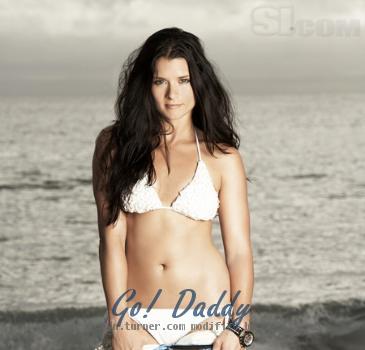 more images
The Dot Com world is becoming a very crowded place. So much so that one of the worlds most popular domain registration site GoDaddy.com is planning to push the .co domain in its now iconic SuperBowl commercials. The commercials since 2005 have been produced by GoDaddy themselves and generally contain scantily clad women who admittedly don't concern themselves with the intricacies of ips, they would rather take home a fat pay check for posing without some threads.
The registrar of domains certainly hopes that the people will come flocking to the sites in order to register their .co domains after being tantalized by the girls on the commercial vids. Since .co was launched in July to meet with the market expectations about 500,000 domains have been registered. GoDaddy is in the business of selling domains along with companies like CO Internet S.A.S. sell the domains along with Register.com, Network Solutions and others.
To think of it super bowl is one of the most watched affairs on US prime time and promoting the product to more than the 100 million is a marketer's dream. The 30 seconds of airtime on the Super Bowl will set them back by $3 million dollars. Danica Patrick and Jillian Michaels are supposed to be on the ads.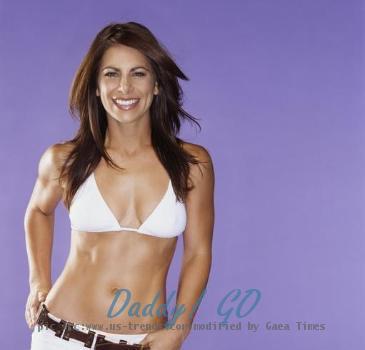 more images