Real Ghost Photos In iPhone
By Naiwrita Sinha, Gaea News Network
Thursday, October 28, 2010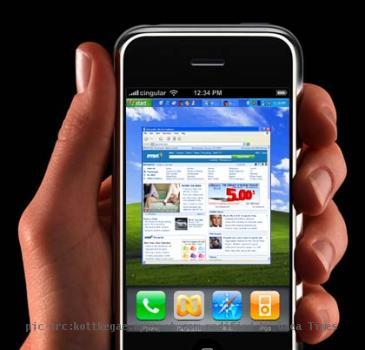 more images
UTAH (Gaea Times.com) What can be a better gift for Halloween than an iPhone with real looking ghost images?. Techno geeks and innocent pranksters are delighted with the launch of a new app that is fun to use. Appdicted, LLC, has launched a newly updated product Scarfaced 1.1 for iPhone, iPhone touch and iPad users. The application has fifty spirit and ghost images that can be used to add real looking scars, cuts and injuries to photos. Scarfaced 1.1 offers the facility of changing the transparency of those 50 photos that enables them to blend in with any picture. While the developers say that it is great for playing a prank on family and friends, not many will agree to it.
The app Scarfaced 1.1 is available for free for a limited amount of time. Those who download Scarfaced 1.1 during the limited time offer will get additional benefits of paid users such as lifetime updates. Not everyone is comfortable with mutilated images, and they will be in for a rude shock if they were to receive real looking mutilated images of their friends or family members. The app though is great for those who enjoy such pranks and a person could create his or her own ghost like photos and post it on Facebook or Twitter.
The users will have the independence to place as many scars and cuts on the photos as possible and making them look very real. Apart from providing real ghost like photos. The features offered in the tool are HD iPhone 4.0 retina display, ability to adjust size, rotation and placement of the ghost, transparency settings and the facility to add multiple ghost images to one photo. It is available for download from the Apple AppStore.