Summary Box: HP snatches data-storage maker 3Par from rival Dell with $2.07 billion offer
By AP
Thursday, September 2, 2010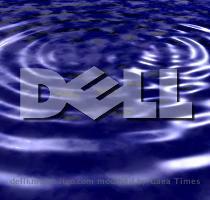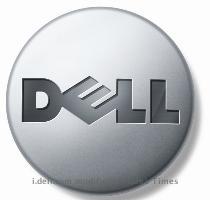 Summary Box: HP snatches 3Par away from Dell
LAST-MINUTE SCRAMBLE: Dell Inc. boosted its bid for data-storage maker 3Par Inc. to $32. Hewlett-Packard Co. came back with a $33-per-share offer before Dell's move could be made public. The board of 3Par deemed HP's offer superior and approved the deal.
AND THE WINNER IS: HP. Dell said Thursday it won't match HP's bid, which amounts to about $2.07 billion. It's 83 percent above Dell's first offer and more than three times what 3Par stock was trading at then.
NEXT STEPS: The deal needs regulatory approvals. HP said it expects the deal to close by the end of 2010.