A history of Intel and AMD's legal battles
By AP
Thursday, November 12, 2009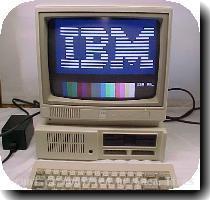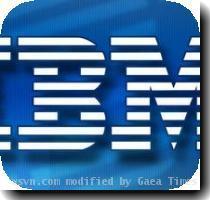 A history of Intel and AMD's legal battles
Intel Corp. says it will pay $1.25 billion to Advanced Micro Devices Inc. in a settlement announced Thursday. The following is a look at the legal battles between Intel and AMD, which supply essentially all of the microprocessors for today's personal computers:
— 1976: The companies sign their first cross-licensing agreement.
— 1982: Intel wins a contract to supply IBM Corp. with microprocessors for its line of personal computers, and renews the cross-licensing deal with AMD to serve as an alternative supplier to IBM.
— 1987: AMD accuses Intel of breaking the contract and files legal papers to begin arbitration. Years of legal disputes follow.
— 1990: Intel files a copyright infringement lawsuit against AMD over technology in one of its chips.
— 1991: AMD files antitrust lawsuit against Intel. Intel files separate copyright infringement lawsuit against AMD over another one of its chips.
— 1992: AMD files "tortious interference" lawsuit against Intel over licensing practices.
— 1993: Intel sues AMD over alleged copyright infringement in another AMD processor.
— 1995: AMD and Intel settle all litigation between them. Intel gets $58 million, while AMD gets $18 million.
— 1997: Intel sues AMD and another company alleging trademark infringement. The companies settle later that year.
— 2000: AMD files a complaint with the European Commission accusing Intel of abusing its dominant market position.
— 2005: Japan's Fair Trade Commission finds that Intel violated antitrust rules there, a ruling Intel eventually accepts without admitting wrongdoing. AMD files antitrust lawsuit against Intel in Delaware federal court.
— 2008: Regulators in Korea fine Intel $18.6 million, a ruling Intel is appealing. U.S. Federal Trade Commission opens formal probe of Intel's behavior.
2009: European regulators fine Intel a record $1.45 billion, a fine Intel pays but is appealing. New York Attorney General Andrew Cuomo files a federal lawsuit against Intel. Intel warns AMD that the spinoff of its manufacturing division violates the companies' cross-license agreement. The companies settle Thursday, with Intel agreeing to pay AMD $1.25 billion and the companies entering into new, five-year cross-licensing deal.