Andaman Motor Expo In Phuket
By Ipsit, Gaea News Network
Friday, July 9, 2010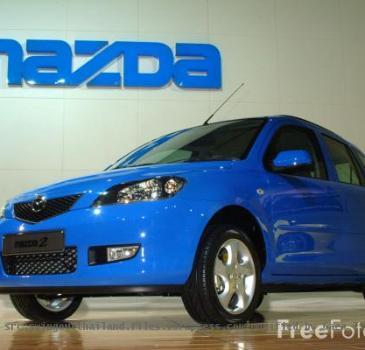 PHUKET, THAILAND (GaeaTimes.com)- The first annual Andaman Motor Expo shall be hosted by HomeWorks in Phuket from August 6 to August 12. Krishapanat Patwarasith who happens to be the managing director of the event organizer ND Productions, declared the decision in a press conference on July 8. The Andaman Motor Expo happens to be one of the biggest car show ever held in the island and shall lure car lovers from all over the globe.
Biggies in the market like BMW, Chevrolet, Volvo and Isuzu shall display their flagship cars in Andaman Motor Expo along with other automobile makers. The managing director further said that the aim of Andaman Motor Expo is to offer a chance to all big and small automobile makers to display their array of vehicles and the accessories in front of a large crowd. The target region for potential buyers is the Andaman coast region and Phuket itself. Apart from the display of cars, there shall be a gala music contest followed by gun shooting competition. There shall be also a special event that shall showcase vintage cars. Teerayut Eimtrakul who happens to be the Vice Governor of Phuket informed that the Andaman Motor Expo is an attempt by the provincial government in transforming the island into a major tourist hub.
Krishapanat Patwarasith believes that the Andaman Motor Expo shall bring together the public and private sector together which is beneficial for one and all. Central Festival Phuket marketing director, Ekkachai Krittayon said that Andaman Motor Expo shall soon become an "annual fixture" for the island. ND Productions also has plans to organize a super car show right after the Andaman Motor Expo gets over.