How Health IT can Improve the Patients' Care?
By Dipankar Das, Gaea News Network
Thursday, November 11, 2010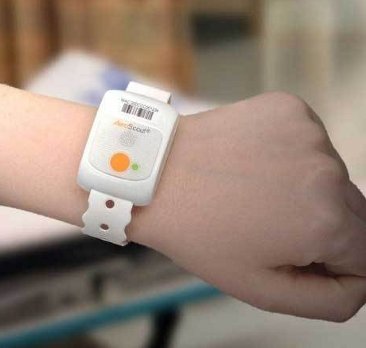 Health IT can improve the quality of patients' care by lowering the medical errors, improving clinical decision making and helping to get rid of unnecessary tests and costs. It can help a patient in terms of negative drug interactions, allergies, and confirm patient IDs, can help patients to avoid being victim to medication and other errors. InformationWeek listed top 7 ways that IT can help a patient.
Mobile E-prescription: Doctor can use smart devices like smartphones and laptop to send the prescription directly to the pharmacy. Using E-prescription, Doctors can check patient's medication history, allergies, potential adverse interaction with other drugs, as well as insurance eligibility and others.
RFID Tracking: Small Wi-RFID tracks can be used to track patients, staff and medical devices. Hospital can use this type of device to alert staff when a patient leaves the ward unattended, and they can also assess  a patient before receiving treatments, medications or the symptoms for pre or postoperative purpose.
E-Medical Records: Using e-medical record systems, clinic can securely access patient information like lab test, medication records, problem lists and other vital information from hospital floors, their private offices and even from their home.
Pharmacy Safety: Computerized physician order entry and e-prescribing systems helps clinics to send drug orders electronically to pharmacies. Hospital doctors can send the order directly to hospital pharmacies and e-prescribing systems allows doctor to electronically transmit prescriptions to retail or mail order pharmacies from their offices directly.
Tracking Medication Error:  Healthcare providers can analyze health data,  medical mistakes, such as drug errors etc using Business intelligence and clinical decision support tools like Monarch by Datawatch etc . This helps healthcare providers figure out any mistakes before they occur again, like changing flawed processes or improving staff training.
Bedside Scanning Devices: Beside scanning devices matches  patient's ID and other info with medication barcodes before drugs are applied and can prevent dangerous mistake before they happen. The device is part of a medication management systems offered by Omincell.
Workflow Management System: Pharmacy workflow systems, such as the one from Omnicell being used here, automates inventory management from the receiving end to patient's bedside, helps reduce process inefficiencies and improve drug accuracy in hospitals.