Summary Box: HP boosts bid for data-storage maker 3Par, only hours after Dell match
By AP
Friday, August 27, 2010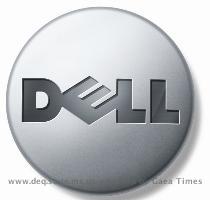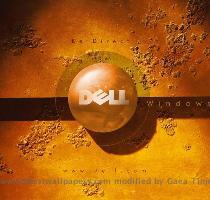 Summary Box: HP boosts bid for 3Par to $1.88B
THE LATEST BIDDING: Hewlett-Packard Co. boosted its bid for 3Par Inc. to $1.88 billion Friday. It's 11 percent more than an offer Dell Inc. made public just hours earlier.
WHY THEY WANT IT: HP and Dell, among the world's largest personal computer makers, are looking at 3Par as a way to build up their "cloud computing" businesses, delivering software, data storage and other services to customers over the Internet.
NEXT STEPS: Both PC makers can afford to continue bidding. Dell has $12.4 billion in cash and short-term investments at the end of last quarter. HP had $14.7 billion.