"Super X-Ray Vision" is the Future of the Loopt
By Chandrajit, Gaea News Network
Friday, October 8, 2010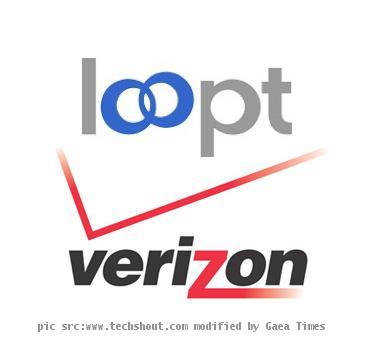 more images
NEW YORK (GaeaTimes.com) — When it comes to location based service industry, names like Foursquare and Gowalla play around the top positions. But, another player in the same field was much more senior than these big giants. Loopt started connecting friends via location long before names like Foursquare and Gowalla entered into the market.
Over the years, Loopt has developed by leaps and bounds and today, it has incorporated checkins and amalgamated all these into spinning experiences for iPad. Loopt Pulse is the new gig for the device that has started this new dimension with the iPad.
CEO, Sam Altman did not disclose the specifications but some hints have been obtained around next weeks big release. It holds some clues to the vision.
The goal of Altman is to make it into something like a Super Xray vision.
Altman says:
You're sitting in your office or in a bar looking at your phone; we can help you see things in the real world you couldn't normally see a cafe three blocks over that your friends are in right now, a special offer down the street, a restaurant that a lot of your friends frequent, etc. We can bridge the virtual and real worlds and help people have a better experience in the real one; this seems to really resonate with users.
The potential of this stuff seems to be promising. People are surely going to like it. Loopt has got the potential and resource to provide this service and it is believed that partnerships can help reach even better.