Federal Trade Commission sues Intel, charging chip maker with illegally stifling competitors
By AP
Wednesday, December 16, 2009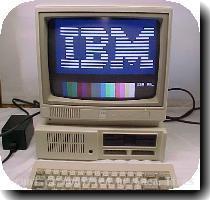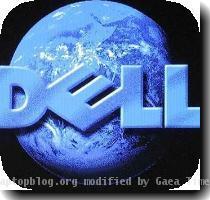 Intel faces antitrust lawsuit from FTC
NEW YORK — The Federal Trade Commission sued Intel Corp. on Wednesday, looking to block tactics it says the world's biggest chip maker has used to snuff out competition.
The FTC said Intel, which makes the microprocessors that run personal computers, has shut rivals out of the marketplace. In the process, the FTC says Intel has deprived consumers of choice and stifled innovation in the chip industry.
In a statement, the agency said it is asking for an order that would bar Intel from using "threats, bundled prices, or other offers to encourage exclusive deals, hamper competition, or unfairly manipulate the prices of its" chips.
Intel has faced similar charges for years and has denied any wrongdoing. The lawsuit comes after a recent $1.25 billion settlement with rival Advanced Micro Devices Inc. over similar claims.
Intel, which is based in Santa Clara, Calif., is also appealing a record $1.45 billion antitrust fine leveled by European regulators.
In its complaint Wednesday, the FTC said Intel has used both threats and rewards to keep some of the biggest computer makers from buying other companies' chips or marketing computers that carried them. The complaint names Dell Inc., Hewlett-Packard Co., and IBM Corp. as Intel's targets.
The FTC also says Intel has secretly redesigned critical computer software to hinder the performance of other companies' microprocessors, or CPUs.
In addition, the agency said Intel is looking to extend its dominance into chips that are used to processes graphics, commonly known as GPUs.
"Intel has engaged in a deliberate campaign to hamstring competitive threats to its monopoly," said Richard A. Feinstein, director of the FTC's Bureau of Competition. "It's been running roughshod over the principles of fair play and the laws protecting competition on the merits."