Malaysian Internet company MOL to sell credits for popular Facebook applications in Asia
By Julia Zappei, AP
Friday, July 9, 2010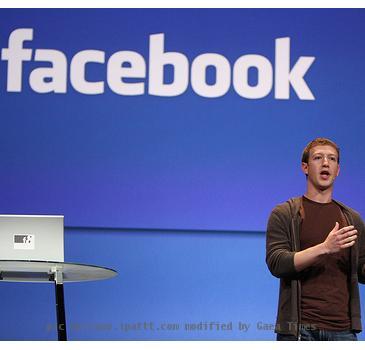 more images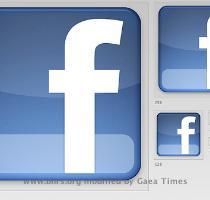 more images
Facebook in deal to sell site credits in Asia
KUALA LUMPUR, Malaysia — Facebook is partnering with a Malaysian company to sell credits at retail outlets across Asia for the first time, aiming to make it easier for millions of people to purchase virtual goods and play games on the social networking site while boosting revenue for developers.
Electronic payments company MOL — part of the business empire of tycoon Vincent Tan — will offer the online currency from Aug. 1 at more than 500,000 outlets including 7-Eleven stores, Internet cafes and online banks in five Southeast Asian countries, India, Australia and New Zealand, company spokesman Nor Badron said Friday.
The move is targeting people who don't have a credit card, particularly younger Facebook users, and those who don't want to take the risk of making electronic payments online.
"Asia has a huge gaming community, and it's typically young people," Nor said. "The penetration for credit cards is very low… so the developers are not making money and missing this opportunity."
Nor said MOL already sells prepaid credits for other online games at its established network of stores, but it will be the first time that consumers can buy credits for Facebook's applications, including such popular games as Mob Wars and FarmVille, without credit cards.
MOL, which last year bought social networking site Friendster, announced the partnership with Facebook in a press release Thursday.
"We view this agreement as a major opportunity to broaden the availability of a simple, unified currency that can be used in games and applications across Facebook," said Vaughan Smith, director of business and corporate development at Facebook, in the press release.
"Working with MOL means we can offer the benefits of Facebook Credits to millions of people in Asia using a payment system that is already widely used and trusted," he said.
In Southeast Asia, the credits will be sold in Malaysia, Thailand, Singapore, Indonesia and the Philippines.
More than 70 percent of Facebook members use applications, and payment transactions and volume have seen a double-digit increase over the last few quarters, according to MOL.