Silicon Valley VCs Rely on Asian Companies for IPO
By Dipankar Das, Gaea News Network
Thursday, October 28, 2010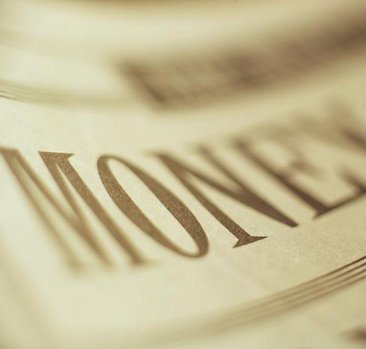 The recent deals from the venture capitalist firm,  Sequoia Capital made it obvious that Silicon Valley firms eye on Asia for initial public offering. The shift to Asia was very prominent this week with the IPO of Chinese Internet retailer, Mecox Lane, at NASDAQ, and that proves the real shortage of new public tech companies in the US. It is the seventh IPO by a Chinese firm in the last 1.5 years which was financed by Sequoia. Only two out of 12 companies financed by Sequoia that went for IPO  are US firms and neither of the two companies are computer related firm.
"While Silicon Valley remains a fabulous place to invest — the very best place in the western world — there are massive new enduring companies being created elsewhere," said Michael Moritz, the Sequoia partner who was an early investor in Yahoo and Google.
Sequoia is among a small group of start-up investors that have dominated the local technology investing scenario and it helps to create a style of venture capital investing that other countries have tried to follow. In the past, Sequoia backed companies like Cisco Systems, Apple, Google etc. The biggest gains from VC investments usually comes in the years after the initial public offer, but many start-ups in the US chose to sell out to bigger companies rather than going for IPO. The mobile advertising company Admob, travel software company ITA Software and online retailer Zappos — three of the successful Sequoia backed firms got acquired rather than pursuing for IPOs.
Until recently, most of Silicon Valley financiers preferably wanted to back local  technology companies. Sequoia was initially hesitant to venture out of US where local contact is not available. Finally, it got into into China in 2005 and India in 2006. That has brought big bucks with IPOs and company sales in both countries.