A quarter of Dell shares withheld in vote to re-elect Michael Dell to board
By AP
Wednesday, August 18, 2010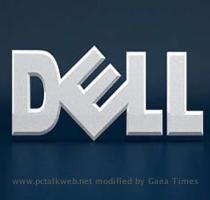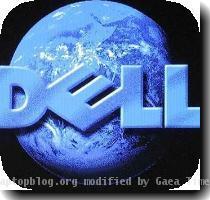 Dell CEO faced more opposition in shareholder vote
SEATTLE — Stockholders representing a quarter of PC maker Dell Inc.'s outstanding shares did not cast votes to re-elect founder, Chairman and CEO Michael to the company's board at the company's annual meeting on Aug. 12.
The results of the vote were made public in a Securities and Exchange Commission filing Tuesday. In all, about 1.1 billion shares were cast in favor of Mr. Dell's re-election and 378 million were withheld.
A year ago, the CEO was re-elected to the board with 98 percent of shares voting in his favor.
Shareholders were reacting to charges that the company bolstered past earnings reports with undisclosed payments from chip maker Intel Corp. The company is paying $100 million to settle charges that it took the large payments from Intel in exchange for not using computer processors made by Intel's main rival, Advanced Micro Devices Inc.
Michael Dell himself has also agreed to pay a separate $4 million penalty. The company and Michael Dell neither admitted nor denied wrongdoing.
Shareholders also voted against a "say on pay" proposal and a proposal to reimburse some expenses for shareholders who want to nominate their own candidate for the board.
Dell will report its quarterly earnings Thursday.
In afternoon trading, shares of the company rose 20 cents to $12.26.