Dell decides to close NC plant sooner than expected, employees to be laid off by November
By AP
Friday, September 10, 2010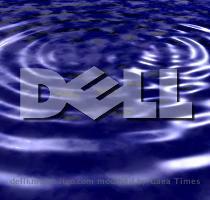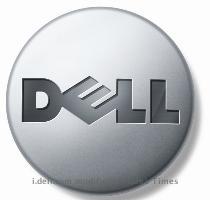 Dell closing NC plant sooner than expected
WINSTON-SALEM, N.C. — Computer maker Dell Inc. says it will close a North Carolina plant sooner than expected and lay off employees in October and November.
Spokesman David Frink didn't give an exact date for the closure. The plant had 400 workers this spring, but Frink didn't immediately respond Friday to a request for how many are currently employed there.
Dell announced that the plant would close last year, but extended the date four times.
In April, Dell said it would likely close its Winston-Salem operation in January.
The computer assembly plant was offered more than $300 million in incentives to choose the North Carolina site in 2004. Most state incentives were never paid, and Dell repaid local governments $26 million in upfront incentives.