Global Confidence Went Down as There is No Respite of Recession: Nielsen
By Dipankar Das, Gaea News Network
Sunday, October 24, 2010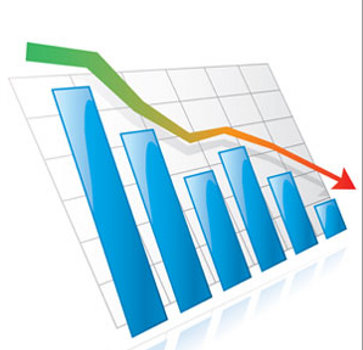 According to the survey by Nielsen, global confidence dropped in September significantly across Europe and USA because half of the consumers worldwide think they are still in recession.  For many consumers,  income hit at its lowest level since the quarterly survey began four years ago and  27 percent of Americans, 19 percent of Europeans and 16 percent of Latin Americans say they had no extra cash after paying essential day to day expenses. However, confidence remains high across Asia except Japan even though rising food prices causes concern among some consumers.
The research firm surveyed 20 of 53 markets. It shows that the confidence was lower than the result from a similar survey conducted in June which pushes the Nielsen Global Consumer Confidence Index's average score down 3 points to 90. A reading below 100 indicates gloomy economic outlook. India had the highest score of 129 that remains the same  from the June survey.  However, that was  below the country's record 137 index reading in the second half of 2006 and that was the highest reading for any country since the Nielsen survey for consumer confidence index was launched in 2005. The U.S. score fell 6 points from June to 81 and the index for China fell  from June although it was still positive. Even though Germany's  score jumped six points as it was in 2005 but still remain below 100 at 87. The consumer confidence is second most optimistic in Australia after India.
The survey was taken  covering among 26,000 consumers in 53 countries between sept 3 and 20. The survey is based on consumers' confidence in the job market, status of their personal finances and willingness to spend.