Guyana to buy $30M worth of computers, resell at discount to poor communities
By AP
Friday, July 30, 2010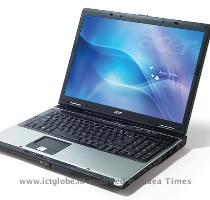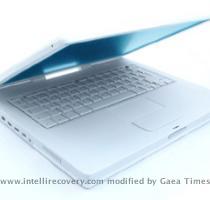 Guyana to sell needy 90,000 computers at discount
GEORGETOWN, Guyana — Guyana has pledged to spend $30 million in the next three years to buy 90,000 laptops and resell them at a discount to the poor.
President Bharrat Jagdeo says the project aims to improve education in poor communities.
The South American country is launching a new high-speed Internet service provided by the Guyana Telephone & Telegraph Co.
The company is owned by Salem, Massachusetts-based Atlantic Tele-Network.
Jagdeo said late Thursday that the upgrade is a result of a $60 million fiber-optic cable network installed in January that runs from Suriname to Guyana.
Another fiber-optic cable from Brazil is also planned.