Russian president tweets from Twitter headquarters to start Silicon Valley tour
By AP
Wednesday, June 23, 2010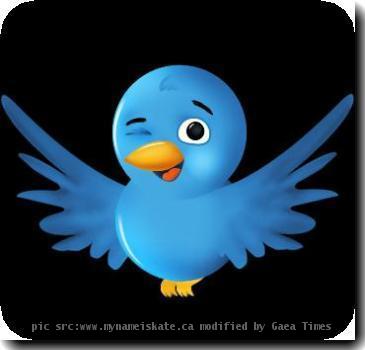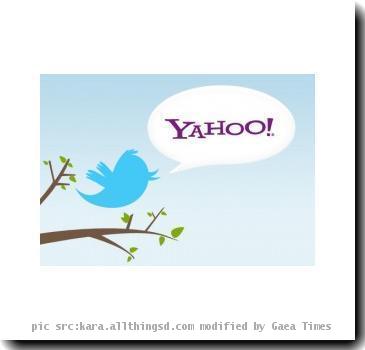 Russian leader posts his 1st tweet on US tech tour
SAN FRANCISCO — Russia President Dmitry Medvedev has kicked off his Silicon Valley tour with a tweet.
Medvedev set up a Twitter account under the name "KremlinRussia" on Wednesday during a quick visit to the San Francisco-based company that runs the popular Internet service.
He marked his Twitter debut with this note in Russian: "Hello everyone. I am now in Twitter, and this is my first message."
Medvedev met with Twitter co-founders Evan Williams and Biz Stone, who launched the short-messaging service four years ago.
Medvedev is also scheduled to visit Cisco Systems Inc. in San Jose, then meet Apple Inc. CEO Steve Jobs.
The president wants to bring more high-tech innovation to Russia's oil-dependent economy and create the country's own Silicon Valley outside Moscow.
Filed under:
Apple
,
Information Technology
,
Twitter
Tags:
California
,
Eastern Europe
,
Europe
,
North America
,
Personnel
,
Products And Services
,
Russia
,
San Francisco
,
United States