Skilled Healthcare, Genzyme, Intel among companies making big moves in the stock market
By AP
Monday, August 30, 2010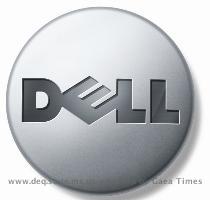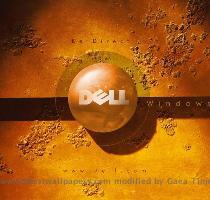 Skilled Healthcare, Genzyme, Intel big movers
NEW YORK — Stocks that moved substantially or traded heavily Monday on the New York Stock Exchange and Nasdaq Stock Market:
NYSE
Hewlett-Packard Co., up 56 cents at $38.56
The computer maker said its board had authorized a $10 billion stock buyback as it engages in a bidding contest with rival Dell for 3Par.
Noble Energy Inc., up $1.32 at $68.56
An analyst raised his rating on the oil and gas company's stock, citing the potential of wells in Colorado, Wyoming and the Mediterranean.
Skilled Healthcare Group Inc., down 30 cents at $2.47
A judge denied the nursing and assisted living services company's request for a new trial in a case accusing it of violating safety codes.
NASDAQ
Genzyme Corp., up $2.29 at $69.91
The biotechnology company rejected a $18.5 billion buyout offer as too low from the French drug developer Sanofi-Aventis.
Intel Corp., down 41 cents at $17.96
The chip-making giant plans to buy a unit of Germany's Infineon Technologies AG for $1.4 billion to bolster its smart phone business.
DG FastChannel Inc., down $9.43 at $15.11
The online advertising company forecast weaker-than-expected revenue for the third quarter and full year.
Cogent Inc., up $2.18 at $11.09
Manufacturer 3M agreed to buy the company, which develops automated systems that read finger and palm prints, for about $943 million.
Lululemon Athletica Inc., down $3.63 at $31.90
An analyst downgraded the exercise clothing chain, saying it is building inventories just as the U.S. retail environment is weakening.