Turkey Lifts YouTube Ban after Two Years
By Jayita, Gaea News Network
Monday, November 1, 2010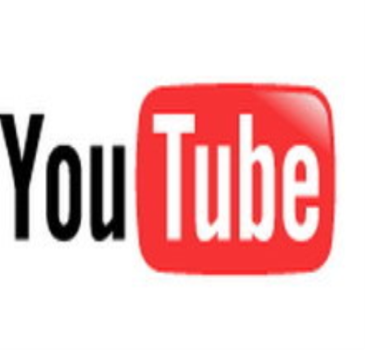 ANKARA (GaeaTimes.com) — Turkey has withdrawn ban on YouTube. The ban was imposed on YouTube since May 2008 for insulting Turkey's founder.
Turkey was mostly created by the Greeks and Romans before being conquered by the Turks in the 15th century. The nation is quite sensitive about its national hero Mustafa Kemal Ataturk, who reconstructed Turkey into a modern state.
Mustafa Kemal Ataturk, also contributed in removing religious influence over politics and prevented the Ottoman Empire from being divided up by the colonial powers after World War I.
No one ever dare to utter a single word against the country's founder. So, YouTube was banned two years ago for disrespecting Turkey's national hero.
But now, it seems that YouTube might be reopened in the country, as stated by Ankara's attorney general.
However, YouTube has denied any efforts to appease the Turks. It said that, a third party, not YouTube, have removed some of the videos, using its automated copyright complaint process. But YouTube is not sure whether the actions were valid, in accordance with its copyright policy.
According to sources, everyone was unhappy with the ban on YOuTube. Even, Turkey's President Abdullah Gul has moaned over the issue in his Twitter account.
However, Turkey's Internet censorship law is not supposed to be very liberal. It has restricted access to porn sites and even some contents harmful to children. Almost 5000 websites are banned in Turkey, as they are disliked by the government.