VISA YouTube Channel: Feel the heat of FIFA World Cup 2010
By Partho, Gaea News Network
Thursday, June 3, 2010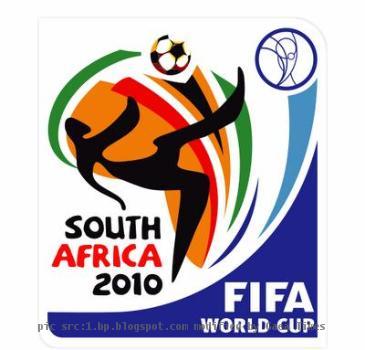 more images
FIFA World Cup 2010 is about to kick-off in a week's time, and you might be pumping up to blare the "goool" for your team. As the soccer stars roll out the best of their dribbles and tackles on the field to grab the Jules Rimet Trophy, you could possibly play a safer bet to win the YouTube Channel contest to for a trip to next World Cup 2014. VISA has launched a FIFA YouTube Channel to collectively perk up the enthusiasm of soccer-franatics to go for the longest "goool!" shout.
The channel aims at getting the fans to upload videos of their best "goool!" cheer and weave them togather to create one never-ending triumphant chant. The viewers can tune into select cheers, celebrity rendition or watch continuously.
The avid fans of soccer have been stretching out the enunciation of the word "gol". Well, where's the genesis of the word. The term was made popular by Spanish-language sportscastor Andres Cantor at World Cups held in early 1990's. Cantor has reprised his all-time-favorite cheer for the YouTube channel and includes few tips for YouTubers looking to improve upon their slogans.
FIFA YouTube Channel might offer no actual footage from the tournament, but in case you are in a mood to feel the heat of the phenomenon called World Cup, this could be the place to be.