LONDON - A campaign group has warned UK internet users about cold callers who offer to fix viruses but then install software to steal personal information.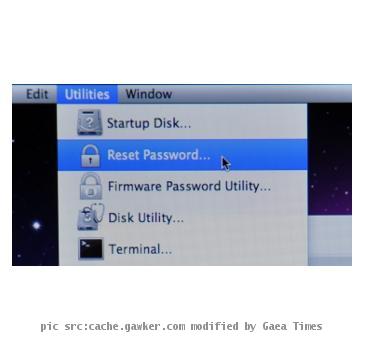 Do you really think that all your important files and documents are safe behind the haven of the password protected log on screen? Well think again.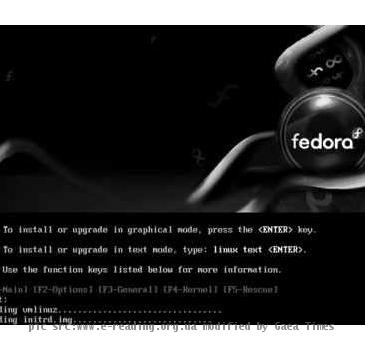 Compilation time is the time required by a compiler to successfully transform source code written in a programming language into an executable program.
Use dd with low buffer size: dd if=/dev/sda bs=1k of=/dev/sdb conv=sync,noerror Notes: 1.
Older News
S
M
T
W
T
F
S
13
14
15
16
17
18
19
20
21
22
23
24
25
26
27
28
29
30
31
1
2