Facebook Unveils Most Popular Trends of 2010
By Turjo, Gaea News Network
Thursday, December 16, 2010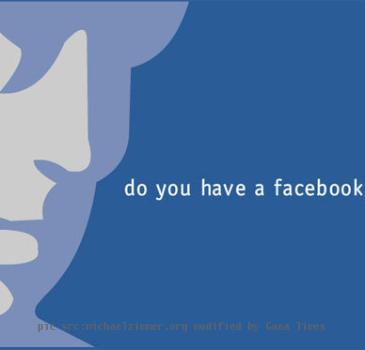 more images
With the year 2010 coming to an end, Facebook has decided to share with us a list of the words and phrases which were used the most in status updates on the site last year.
In global aspect, Hit Me Up or HMU was the most popular word used. It was followed by The World Cup, "movies", iPad and iPhone, Haiti, and Justin Bieber .
In UK, the top trends that got people posting on Facebook were TV show Celebrity Juice (10th) rapper Tinie Tempah (9th) and Big Brother contestant John James (8th). British Prime Minister David Cameron was seventh most popular with 'British soldiers' lining up in the sixth spot. X Factor dominated the top five, with One Direction, Wagner, and Cher, in fifth, second, and third place respectively. Wayne Rooney grabbed the fourth spot while World Cup managed to grab the crown of No.1 position.
While we've definitely got an overload of rubbish celebrities there, at least we can console ourselves somewhat that Justin Bieber didn't appear in our top ten!