7 Best Firefox Addons for 2010
By Shaon, Gaea News Network
Monday, November 22, 2010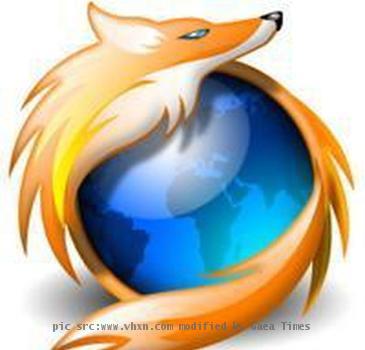 more images
Mozilla as an open source alternative to the big guns of Microsoft and Apple has grown leaps and bounds. The credit behind the immense surge is due to the presence of Add-Ons. It seems that there is an addon for everything. Be it checking the Alexa rank of the site you are on or just checking the amount of bandwith usage. Well we have now come up with an assortment of the Top addons which were delivered to make the lives of Web Developers a bit easier. The community that tries to meet each an everyone's need would be in an all new level once the following add ons are installed.
1. SEO Doctor
SEO Doctor will allow easy SEO diagnosis and solves a myriad of problems webmasters. It is quite the cheat sheet for getting to know your webpage in depth in terms of SEO score and the number of links embedded in the page.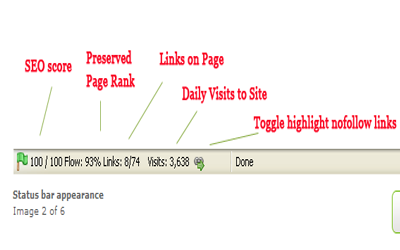 2. Toggle Web Developer Toolbar
Add a statusbar and toolbar icon to easily toggle the Web Developer Toolbar.
Suitable for the people that needs better web page viewing area.
SaveMemory reduces Firefox's memory and CPU use by more than 80%. If that is not enough to hurry and install the add-on, you can also browse with multiple tabs, with SaveMemory. It allows pausing unused tabs to free up memory and end unnecessary processor usage. It makes Firefox even faster and spiffier.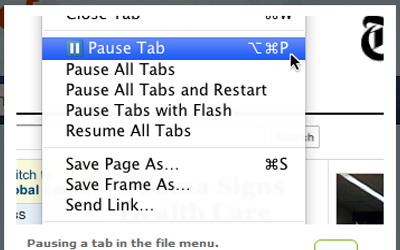 4. Make Address Bar Font Size Bigger
This extension makes the font size of the URL Address Bar bigger without worrying about CSS or any other hard coding styles unlike other extensions! Just plug in and Enjoy!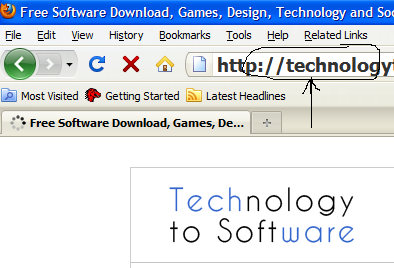 5. eLert Blog
This handy plug in will allow you to post to any social media of your choice like Facebook or twitter.
6. Screen Capture Elite
Taking a step further form the good old Print Scr this amazing utility will allow you to save any visible area of a webpage in the all important png format.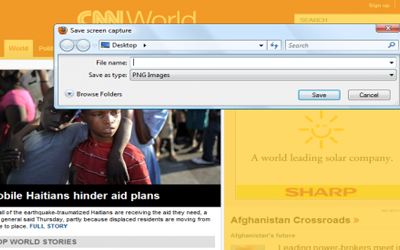 7. IE Tab 2 (FF 3.6+)
For those of you who still miss the classic IE tabs look no further. You will be now able to import all your IE tabs and settings with this wonderful software..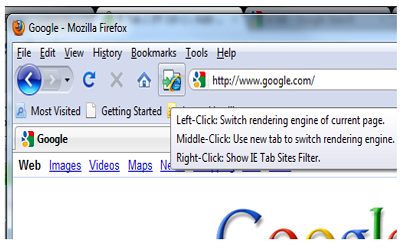 Did we miss any good addons? be sure to let us know.