Gorilla Glass Now In HDTVs
By Arnab Ghosh, Gaea News Network
Tuesday, August 3, 2010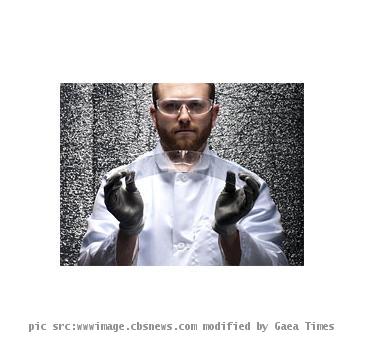 more images
NEW YORK (GaeaTimes.com)- The present generation HDTVs are sophisticated devices that can do more than show video footages and with time the feature list on such TVs is only going up. However, the TVs still continue to e susceptible to scratches and damage if they are not handled and used with care. The screen of the TVs is quite fragile. There is some hope for the people who have naughty kids at their home and dread buying such TVs lest they get damaged. Corning Inc an USA based company is all set to supply Gorilla Glass a specially made durable glass to the top HDTV makers which will make the TVs resistant to damages caused by knocks and scratches. Amazing as it may sound to anyone the glass was developed several decades back but the manufacturers could not find the usage. It was in 2008 that the glass began to be adopted for use in smart phones and tablets.
The Gorilla Glass has been used in a number of smart phones and tablets like the Motorola Droid and LG's X300 laptop among others. The company is all set to join hands with Asian TV makers and the next generation LED and HDTVs will come equipped with this glass. As one can understand quality comes at a premium always and the HDTVs with this glass will be costlier by almost $60.
The Gorilla Glass is about three times more durable than ordinary glass and its resistance to scratch makes it suitable for use in TV screen. The company is already stretching its existing production facilities to boost production.