Indian software services firm Wipro quarterly profit up 31 percent to $284 million on demand
By Erika Kinetz, AP
Thursday, July 22, 2010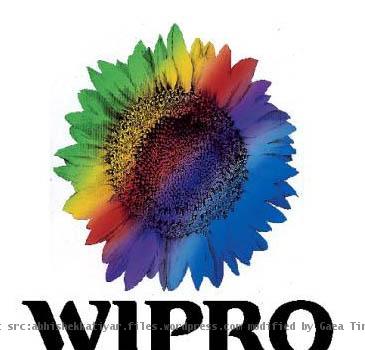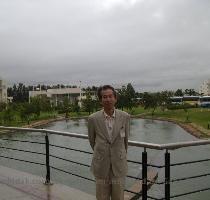 Wipro profit up 31 pct to $284M on strong demand
MUMBAI, India — Indian software services firm Wipro Ltd. said quarterly profit jumped 31 percent to 13.19 billion rupees ($284 million), beating expectations, as India's No. 3 outsourcer ramped up staffing to meet strong global demand.
Revenue for the April-June quarter rose 16 percent over the same period last year to 72.36 billion rupees ($1.56 billion) under international accounting standards.
"We are seeing strong demand environment across our industry verticals despite macro challenges," chairman Azim Premji said in a statement Friday. "We added the highest number of billable employees ever, in this quarter."
Premji said revenue from the company's core information technology services business would be $1.25 billion to $1.28 billion for the September quarter, 4.1 percent to 6.1 percent higher than the June quarter.
The company said it added a net 4,854 employees, bringing its global workforce to 112,925 people.