Internet Technology Gets A Boost
By Arnab Ghosh, Gaea News Network
Thursday, July 29, 2010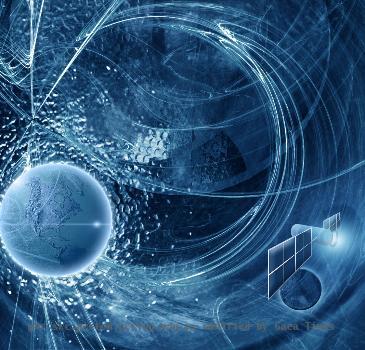 more images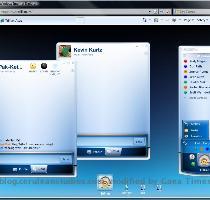 more images
Las Vegas (GaeaTimes.com)- The web users who have got tired of cyber threats and malicious hackers trying to steal their private data online can now heave a sigh of relief. The Internet or the World Wide Web as it is called has been upgraded to foil the attempt of the hackers who resort to using fake sites that dupe the unsuspecting users in downloading malware or giving out their private data. The entity that is responsible for managing Internet addresses joined hands with VeriSign a reputed online security services firm and the Department of Commerce of USA to give the legitimate sites an encrypted identification.
Rod Beckstrom the ICANN chief executive revealed the news at the Black Hat computer security conference on Wednesday that took place at Las Vegas. This update is of importance to literally anyone who uses Internet. The DNSSEC or Domain Name System Security Extensions adds a covert identifying code to every web site address. Two years back a huge flaw in the web's structure that made many users vulnerable to hackers was exposed at Black Hat. It was then the internet infrastructure upgrade project was taken up.
The internet infrastructure upgrade would have been completed much earlier had it not been for political and technical issues. Russ Housely the Internet Engineering Task Force chairman admitted this. As one can expect the entire Internet engineering community is pretty charged up about this development. However it will be some time before the internet firms get benefits of the up gradations and the norms get applied to the existing domains in various countries.