Sony Details Cloud Based Music Streaming Service Qriocity
By Shaon, Gaea News Network
Wednesday, December 22, 2010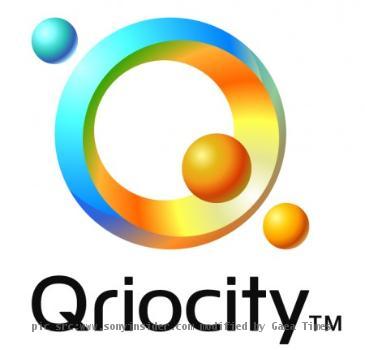 2011 is already poised to be the year of Sony on the back of the news that their flagship entertainment console PS3 has a more than impressive line up for the year ahead. Today it has launched a cloud based service for streaming music on the console, Internet enabled Bravia TV and the PC.
Surprisingly the music streaming service is available in the UK and Ireland. However Sony has made it official that these services will be soon hitting countries like US,Australia, Canada, France, Germany, Italy, Spain and New Zealand in 2011. The service is exciting as it is being poised at the moment. This services Syncs with the existing music of the user including iTunes. Additionally Sony has future plan for smartphone support.
The service currently costs the users 3.99 pounds for basic and 9,99 for the premium service. The premium service will allow creation of playlists and favorites, it will also allow the users to access the Top 100 Channels. Qriocity , the name given to the service was a video on demand service akin Netflix. Its new music streaming facelift plans were announced in September 2010.