Summary Box: Facebook spreads to broader Web
By AP
Wednesday, April 21, 2010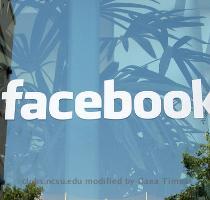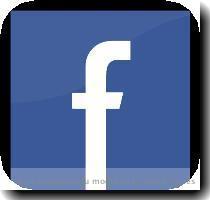 Summary Box: Facebook widens reach
NEW FEATURES: Facebook is providing new tools so users can see personalized versions of websites they visit elsewhere.
CUSTOMIZATION: It'll be based on things users have shared on their Facebook profiles. A music site might automatically play songs from the favorite bands a user lists, for instance.
TURNING POINT. This could change how people experience the Internet, but it also could raise privacy concerns.