Summary Box: Microsoft's new Web browser aims to blur line between website and PC application
By AP
Wednesday, September 15, 2010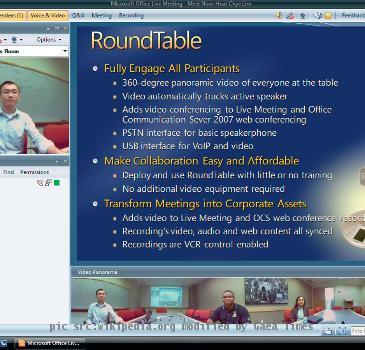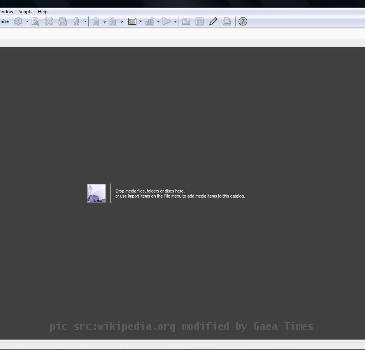 Summary Box: Microsoft's IE9 promises speed
THE NEWS: Microsoft released the "beta" test version of Internet Explorer 9, its updated Web browser program. Starting Wednesday, people with computers running Windows 7 or Windows Vista can download IE9 at beautyoftheweb.com.
A CLOSER LOOK: The updated browser has far fewer buttons and toolbars than its predecessor. Its frame is translucent. People can "pin" favorite websites to the PC taskbar, creating one-click shortcuts.
UNDER THE HOOD: IE9 is the first of a new generation of browsers that tap into the powerful processors on board newer computers to make websites load and run faster.