Global Net Users to Surpass 2 bilion by the End of 2010
By Dipankar Das, Gaea News Network
Tuesday, October 19, 2010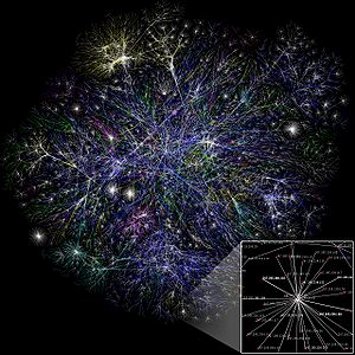 According to the latest report by United Nation, one third of the global population are going to be net users by the end of 2010.  The Telecommunications Union (ITU) further reported that the online users across the globe has doubled in the last five years. Out of 226m new online users this year, two third of them are from developing countries. The report also stated that 71% people of the developed countries will be on line by the end of this year. However, the number stands at 21% for developing countries.
"Broadband can generate jobs, drive growth and productivity and underpin long-term economic competitiveness," aid ITU Secretary-General Hamadoun Toure.
Additionally, the report warned that the price for broadband access is very high for low income countries.  ITU previously reported that Central African Republic was the most expensive country  in terms of broadband connection and it costs nearly 40 times the average monthly income there. Marco China is the cheapest place where it costs only 0.3 % of average income to get a broadband connection. However, the statistics further disclosed that worldwide mobile connection outnumbered the broadband connection. It said that 90% of the world's population already have mobile connection.  The report further revealed that there are going to be 5.3 billion mobile subscriptions by the end of 2010, of which 3.8 billion will be in the developing world.