LA County investigators count at least 5 children victimized in 'ginger' attacks on redheads
By AP
Tuesday, November 24, 2009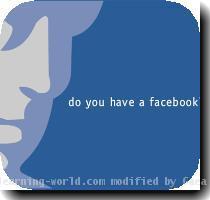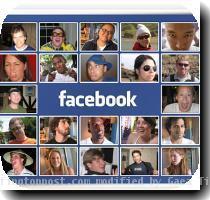 Cops: 5 SoCal kids victims of 'ginger' attacks
CALABASAS, Calif. — Authorities say there were at least five attacks on red-haired students at a Southern California middle school after a Facebook group announced "Kick a Ginger Day." However, nobody was seriously hurt and no arrests were made.
A 12-year-old boy reported being kicked and hit by classmates on Friday at A.E. Wright Middle School in Calabasas. A sixth-grade girl told KABC-TV that some fellow students kicked her in the legs from behind. Los Angeles County sheriff's Sgt. Fray Lupian says there were at least five victims.
Investigators say the Facebook message may have been inspired by a "South Park" TV episode that satirized racial prejudice by portraying a campaign against red-haired, fair-skinned "ginger" people.