4chan's Porn Leak Raises Concerns Over Privacy
By Shaon, Gaea News Network
Tuesday, September 28, 2010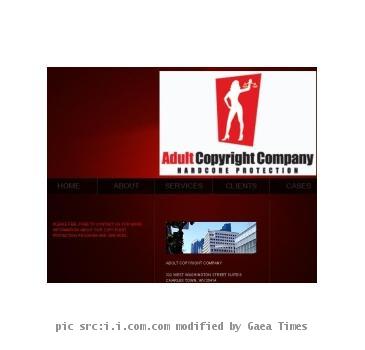 more images
Privacy and the Internet has become seemingly mutually exclusive to one another thanks to the latest onslaughts by the 4chan members. The members of the anonymous image sharing forum in the Internet is believed to have compromised a database which tracks the illegal porn downloading habits of Britons.
ACC or the Adult Copyright Company a Britain based law firm was left in disarray after it was discovered that their database was compromised. Additionally their private emails and sensitive data was compromised. If the speculations are to be believed people in tune to 4000 and 8000 were on the list. The list also detailed the titles of the movies that were downloaded. Britain's Information Commissioner's Office (ICO), the guardian of data protection in the country would investigate into the matter.
This raises questions regarding the Internet privacy of the Americans. Just for the fact that such companies have access to such personal and sensitive data and the dubious security they are under.