Missouri partners with Microsoft to provide residents with free access to e-learning programs
By AP
Monday, November 2, 2009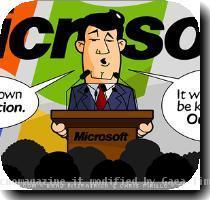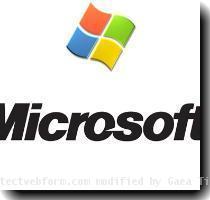 Mo. partners with Microsoft for tech education
ST. LOUIS — The state of Missouri and Microsoft Corp. are teaming up on a program that Gov. Jay Nixon says will provide thousands of the state's residents with free access to e-learning and certification programs from the company.
Nixon was in St. Louis on Monday to announce that Missouri is among the first seven states participating in Microsoft Elevate America.
Through the program, Missouri will receive 24,750 vouchers that will entitle residents to access specialized e-learning programs for Microsoft Excel, Microsoft Word and other programs and platforms from the company.
The Missouri Department of Economic Development's Division of Workforce Development will administer the program, and vouchers are now available.