NY court OKs lawsuit accusing record companies of scheming to boost Internet music prices
By Larry Neumeister, AP
Wednesday, January 13, 2010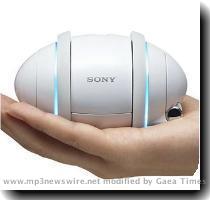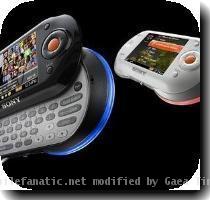 NY court OKs Internet music sales lawsuit
NEW YORK — A federal appeals court revived an antitrust lawsuit Wednesday that accuses major record labels controlling 80 percent of U.S. digital music sales of scheming together to charge high prices.
The 2nd U.S. Circuit Court of Appeals in Manhattan said the lawsuit can proceed before a judge in Manhattan because enough facts, as described by the plaintiffs, support the claims.
The lawsuit brought by music purchasers had been tossed out by a lower court judge in October 2008. It accused major record labels of conspiring to fix the prices and terms under which music would be sold over the Internet.
The New York legal action combined 28 lawsuits brought across the country from December 2005 through July 2006. The combined lawsuit was filed in Manhattan in April 2007.
Defendants include the four major recording companies: Universal Music Group, Warner Music Group Corp., EMI Music North America, and Sony BMG Music Entertainment, a joint venture of Sony Corp. and Bertelsmann AG. Messages seeking comment left with lawyers for the companies were not immediately returned.
The lawsuits accused record companies of conspiring to charge at least 70 cents a song on the Internet, even though their costs were much lower than in record stores.
They said the companies signed distribution agreements in joint ventures that allowed them to communicate with one another about pricing, terms and use restrictions.
The lawsuits accused the record companies of agreeing to the wholesale price floor of about 70 cents per song when other services began offering Internet music at a cheaper rate.
The 2nd Circuit noted that eMusic, a popular online music service selling songs produced by independent labels, charges 25 cents per song and places no restrictions on how purchasers can upload their music to digital music players. It also noted that the defendants refuse to do business with eMusic, the No. 2 Internet retailer, trailing only the iTunes Store.
The appeals court also noted that the alleged price fixing is being proved by the New York State attorney general and is also subject of two separate investigations by the Department of Justice.