Philadelphia impounds cupcake truck for vending in prohibited area, prompting Twitter tumult
By AP
Wednesday, August 25, 2010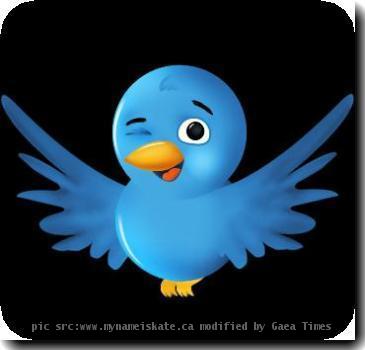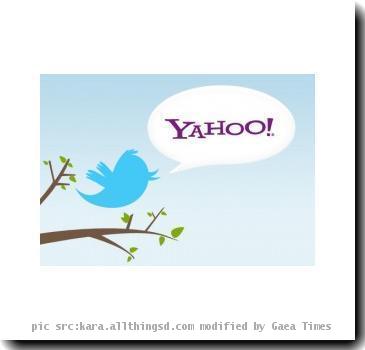 Inspectors confiscate Philadelphia cupcake truck
PHILADELPHIA — A street vendor is feeling sour after Philadelphia officials confiscated her truck full of yellow, chocolate and red velvet cupcakes because she was parked in a prohibited area.
Kate Carrara says inspectors from the city's Department of Licenses and Inspections cornered her cupcake truck Tuesday in the University City neighborhood.
She says they gave her a violation for vending in a prohibited area. She says she thought she was in an allowable spot. She says they drove the truck away, leaving her on the street.
An online outcry ensued. Some of the truck's 4,000 Twitter followers voiced their outrage over what they believed to be ham-fisted regulation enforcement.
Carrara says she paid $200 to get the truck back. She plans to skip University City for now.