Sohu says 2nd-quarter net income rises 10 percent on higher advertising, games revenue
By AP
Monday, July 26, 2010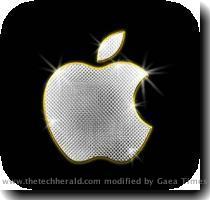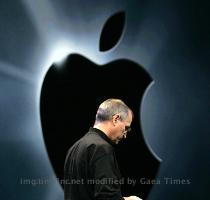 Online games lift Sohu's 2Q net income by 10 pct
SEATTLE — Chinese Web portal Sohu.com Inc. said Monday its second-quarter net income rose 10 percent as online advertising and games revenue jumped.
In a statement, CEO Charles Zhang said the company was emphasizing advertising in online video and programs that play the content on devices such as Apple Inc.'s iPad. Chief Operating Officer Belinda Wang said the World Expo and the World Cup helped boost online advertising in the quarter.
For the April to June period, Sohu said its net income increased to $33.5 million, or 82 cents per share, from $30.2 million, or 73 cents per share, in the same three months last year.
Revenue grew 13 percent to $146.1 million from $129.5 million in the year-ago quarter. Sohu's online advertising and Changyou online games groups saw revenue increase in the quarter, helping offset a decline in its much smaller wireless business.
That's better than Wall Street was expecting. Analysts surveyed by Thomson Reuters had forecast net income of 80 cents per share on $142.3 million in revenue.
Shares of Sohu rose $1.25, or 2.8 percent, to $46.29 in afternoon trading.
China has the world's biggest population of Internet users, with 420 million people online as of June 30, according to the government-sanctioned China Internet Network Information Center.
Looking ahead, Sohu forecast third-quarter adjusted earnings of $1 to $1.05 per share on total revenue of $153 million to $158 million. Advertising revenue is expected to range between $61 million and $63 million, and online game revenue is estimated to be between $80 million to $83 million.
Analysts are expecting earnings of 93 cents per share on revenue of $154.9 million, on average.