Toshiba returns to the black in April-June quarter on brisk global demand for memory chips
By Shino Yuasa, AP
Thursday, July 29, 2010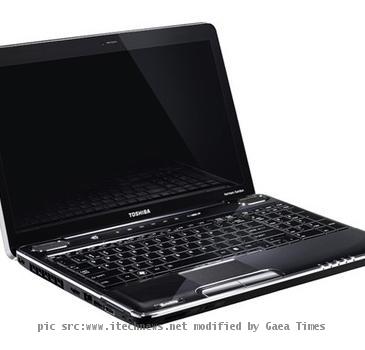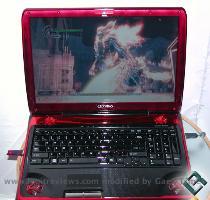 Toshiba returns to the black in April-June quarter
TOKYO — Toshiba Corp. returned to the black last quarter thanks to a recovery in global demand for flash memory chips used in smartphones and digital cameras.
The Japanese conglomerate — whose vast business ranges from household appliances to nuclear power systems — said Thursday its net profit was 466 million yen ($5.3 million) for the April-June quarter. It lost 57.8 billion yen in the same period last year.
"We swung back to the black as demand for flash memory chips improved worldwide," said Toshiba spokesman Ken Shinjo.
Toshiba also said it has agreed with computer maker Fujitsu Ltd. to merge their mobile phone operations. The two firms will set up a new company to run mobile phone businesses. Fujitsu will own 80.1 percent of the new mobile phone venture and Toshiba the rest.
Toshiba's revenue for the quarter rose almost 10 percent to 1.5 trillion yen. Nearly 60 percent of Toshiba's revenue comes from abroad.
Sales in Asia expanded 18.7 percent to 324.4 billion yen while those in North America climbed 8 percent to 276.8 billion yen. Sales in Europe jumped 32.4 percent to 214.7 billion yen.
Sales of electronic devices, including flash memory chips, jumped 22 percent year-on-year to 332 billion yen during the April-June period.
Toshiba is one of the largest producers of NAND-flash memory, the chips used for storage on portable music players, mobile phones and digital cameras.
Toshiba also said brisk demand for flat-panel TVs in Japan helped lift quarterly sales of digital products by 22 percent to 599.6 billion yen.
For the full fiscal year to March 2011, Toshiba forecast a net profit of 70 billion yen on 7 trillion yen in revenue.
Toshiba shares edged up 0.2 percent to 462 yen Thursday. The company reports earnings based on U.S. accounting standards.