Utah officials say Adobe's plans to build $100M campus, hire 1,000 show growth of tech sector
By Paul Foy, AP
Thursday, August 5, 2010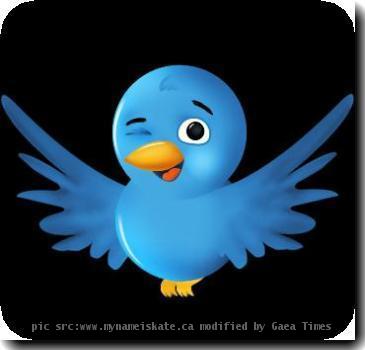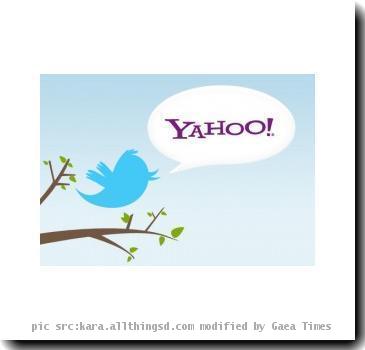 Utah officials say Adobe investment is a big deal
SALT LAKE CITY — Utah officials heralded a major investment by software company Adobe Systems Inc. as a sign that a state that produces many early computer innovations is finally amassing jobs, talent and Fortune 500 operations instead of exporting startups through corporate mergers.
"This is a watershed moment for Utah," said Spencer P. Eccles, executive director of Gov. Gary Herbert's economic development office and the son of a prominent Utah banker.
"We'll look back at this as a real tipping point," added Jeff Edwards, president and CEO of the Economic Development Corporation of Utah, which recruits major companies.
Herbert seized on Adobe's announcement Thursday that it will build a $100 million campus and add 1,000 jobs to brag that Utah is leading the nation's economic recovery. Other recent arrivals are Twitter Inc. and eBay Inc., which plan to build huge data centers in Utah, video game maker Electronic Arts Inc., and Walt Disney Co.'s video-game unit, Disney Interactive.
The California-based companies say they are looking to Utah for its ready supply of young, tech-savvy workers, and its lower business and living costs. Quality of living also is a factor, say executives, who have a name for Utah — Silicon Slopes — that invokes nine ski resorts within an hour's drive of Salt Lake City. Utah has hundreds of technology companies, mostly small ones in need of bigger partners.
"Utah is at the cutting edge of economic growth and expansion. We're starting to come out of the recession," Herbert boasted Thursday alongside Adobe executives at the Utah Capitol. "Utah is not just the place you want to be. It's the place you need to be."
The Republican governor is running in a special November election to fill out the term of former Gov. Jon Huntsman, who left to become President Barack Obama's ambassador to China. Huntsman, a progressive Republican, spent much of his time in office trying to land Utah's first Fortune 500 company.
That hasn't happened yet, and Adobe isn't moving its San Jose, Calif., headquarters to Utah. But Adobe, which makes programs such as Photoshop for image editing, Acrobat for sharing documents, and Flash for online multimedia, will dramatically ramp up operations of Omniture Inc., the Utah company Adobe recently bought for $1.8 billion.
That keeps one of Utah's most successful tech startups in Utah, home to such distant innovations as WordPerfect software. The University of Utah was one of the Internet's first portals, and the talent produced by Utah colleges is another reason Adobe says its consolidating some corporate and Omniture operations here.
With thousands of customers around the world, Omniture analyzes traffic for other companies' websites and accounts for 10 percent of Adobe's $3 billion in annual revenue, executives said. Omniture was a smaller public company that needed the leverage of a bigger partner to leap forward.
"It's expanding dramatically. It's one of the fastest growing parts of our business," said Mark Garrett, Adobe's executive vice president and chief financial officer. "It's a great company with a great business model. It was a great price."
Adobe is shopping for raw land in Salt Lake or Utah counties and plans to break ground next year on a campus that should be open by 2012, Garrett said.
Adobe initially will spend $100 million on the campus but plans to enlarge it in two phases over the years, other executives added.
Utah agreed to give Adobe up to $40 million in tax credits for creating 1,000 jobs over 20 years.
The credits, which would come as the company adds jobs, will equal 30 percent of Adobe's sales, payroll and corporate taxes. State officials were quick to point out that revenue wouldn't exist without Adobe making an investment, and that the state will keep the full value of Adobe's tax revenue after 20 years.
The new jobs are in addition to the 620 people already employed at Orem-based Omniture, which occupies a leased building and needs its own office campus, Garrett said. Adobe officials said they haven't decided yet where to build the campus.
"We're hiring now, expanding the Omniture business unit," Garrett said. The jobs involve a mix of software technology, sales, marketing, engineering and administrative positions, he said.
Utah officials bragged that the state was finally hitting a critical mass of economic leverage, with technology and life-sciences companies deciding to stay put or move operations here.
"There are more companies in the pipeline," hinted Michael Sullivan, a spokesman for Herbert's economic-development office.