A selection of Apple's App Store approval guidelines
By AP
Thursday, September 9, 2010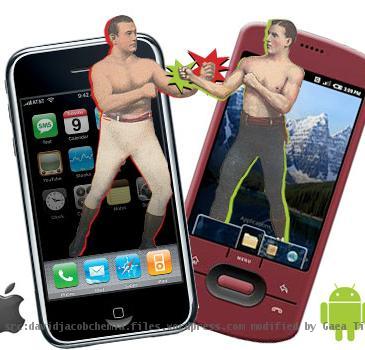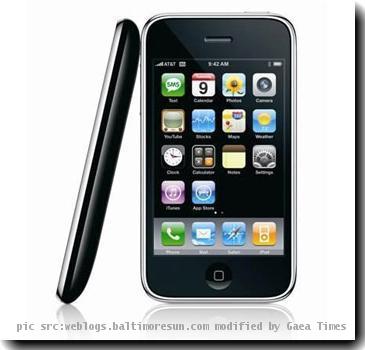 Some of Apple's approval guidelines for App Store
These are some of the guidelines Apple Inc. says it uses in vetting applications for its App Store, which serves iPhones, iPads and iPod Touches:
— Apps that exhibit bugs will be rejected.
— Apps that duplicate apps already in the App Store may be rejected, particularly if there are many of them.
— Apps that encourage excessive consumption of alcohol or illegal substances, or encourage minors to consume alcohol or smoke cigarettes, will be rejected.
— Apps that look similar to apps bundled on the iPhone, including the App Store, iTunes Store, and iBookstore, will be rejected.
— If your user interface is complex or less than very good it may be rejected.
— "Enemies" within the context of a game cannot solely target a specific race, culture, a real government or corporation, or any other real entity.
— Apps that include games of Russian roulette will be rejected.