Google's 4Q results expected to show Internet search leader's strongest growth in a year
By AP
Thursday, January 21, 2010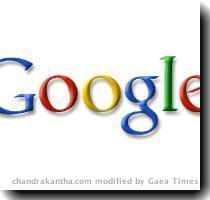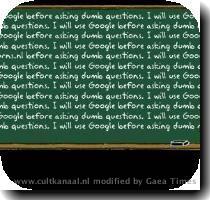 Ahead of the Bell: Google 4Q expected to shine
MOUNTAIN VIEW, Calif. — Google Inc.'s fourth-quarter results are expected to show the Internet search leader's strongest growth spurt in at least a year. The report is due out after the stock market closes Thursday.
Expectations are running high, partly because the holiday shopping season spurs more spending on the Internet ads that generate the bulk of Google's revenue. What's more, Google has been increasing its already commanding lead in Internet search, giving it even more opportunities to show ads alongside the search results.
Google, based in Mountain View, Calif., already has impressed investors by emerging from the worst U.S. recession in 70 years in far better shape than most other advertising-dependent companies. Most analysts now believe Google's revenue will steadily accelerate this year, as long as the economic recovery continues to gather momentum.
Analysts polled by Thomson Reuters forecast earnings of $6.48 per share on revenue of $4.9 billion. Those estimates exclude Google's expenses for employee-stock compensation, unusual charges and the revenue that the company pays its advertising partners.
Besides reviewing the company's fourth-quarter results, Google management is likely to face questions about its uncertain future in China. The company has threatened to shut down is China-based search engine and leave the country completely in a dispute over Internet censorship and computer security.
Google shares closed Wednesday at $580.41.