Opera says Web browser downloads doubled after Microsoft forced to offer choice to users
By AP
Thursday, March 18, 2010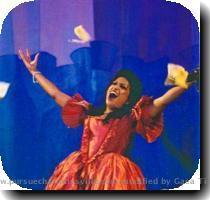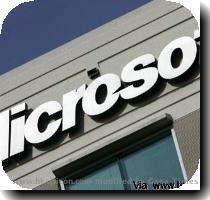 Microsoft rival: antitrust measures helping
BRUSSELS — Norway's Opera says downloads of its browser have more than doubled after Microsoft Corp. was forced to give European users a choice of Web software to settle European Union antitrust charges.
Microsoft started sending updates to Windows computers in Europe in early March that tell them to pick one or more of 12 free Web browsers to download and install, including Microsoft's Internet Explorer.
Some 100 million Europeans using Microsoft software will be asked to choose between rival browsers by mid-May under a deal the company struck with EU regulators to foster more competition.