AOL buys location-based social network service Rally Up for undisclosed price
By AP
Tuesday, August 31, 2010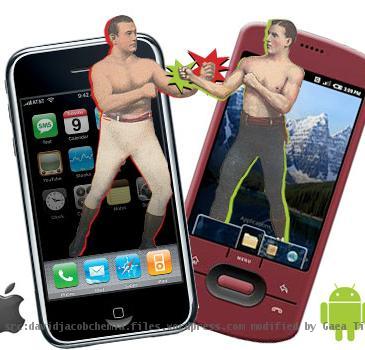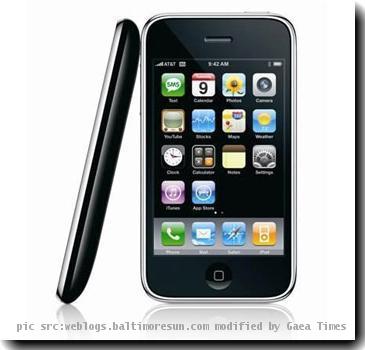 AOL buys mobile social service Rally Up
PALO ALTO, Calif. — Internet company AOL Inc. has purchased location-based social networking service Rally Up for an undisclosed sum.
New York-based AOL said Tuesday that Rally Up's mobile applications will add to its consumer applications unit. The company will join AOL in its new office in Palo Alto, Calif. Rally Up will work with AOL's vice president of mobile, David Temkin, on creating products that are first released as mobile applications, AOL said.
Rally Up started in 2009. It offers a social networking app by the same name for Apple Inc.'s iPhone and iPad, and has submitted another application to Apple's App Store called FacePlant that is meant to let iPhone users see friends and start a video chat over the iPhone's FaceTime app.
AOL shares rose 5 cents to finish regular trading at $22.22.
Filed under:
Apple
,
Social Networking
,
Society
,
Technology
Tags:
California
,
Communication Technology
,
Consumer Electronics
,
Mobile Communications
,
North America
,
Palo Alto
,
Personnel
,
Products And Services
,
United States