Attention 16-year-olds: Mass. RMV adds ability to schedule road tests online, instead of phone
By Glen Johnson, AP
Tuesday, June 1, 2010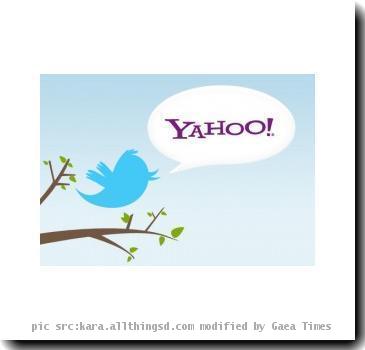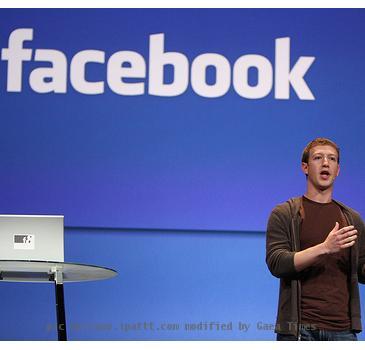 Mass. RMV adds online scheduling of road tests
BOSTON — The Internet generation is about to get something it may value more than Facebook or instant-messaging: the ability to schedule driver's license road tests online.
Until Tuesday, 16½ year olds had to call a Registry of Motor Vehicles hot line to schedule the test, which they take after driver's education classes to make the coveted leap from learner's permit to driver's license.
The telephone scheduling generated about 260,000 calls annually, slowing the delivery of other call-center business, especially in the summer.
Now, young drivers can book the test on the Registry website. If they feel lucky, they can pay the $20 exam fee upfront and the $50 license cost, saving a visit to a Registry branch once they've completed the test.
The license is sent by mail, using their learner's permit photograph.
Transportation Secretary Jeffrey Mullan said Gov. Deval Patrick has pushed his department to make its services easier, safer and more efficient.
"This initiative is a part of that effort," he said.
Registrar Rachel Kaprelian said the agency wants to target younger, Internet-savvy drivers and plans to trumpet the new service through Twitter, Facebook and a video posted on YouTube.
"We have no doubt that this population won't hesitate to use this service, but it's a matter of letting them know it's available," Kaprelian said.
One test user, Caty Rea, 18, of Newton, said she appreciated the online registration as she tried to arrange a test around her work schedule.
"It was great to have my calendar on my computer open at the same time I was looking at the options the RMV gave me," she said. "I think it was just a lot better to have it in a visual format, rather than it being all verbal, over the phone."
Rea also found the registration process simple.
"There were no loopholes that trapped you," she said. "It was all, 'Fill this out and click Next.'"
The Registry serves more than 4.6 million drivers at 30 branch locations and through its website.
During the past two years, it's made an effort to drive business out of its brick-and-mortar branches and onto the Internet. The Registry's website has become its busiest "branch" during the past 18 months, seeing a 39 percent growth in customer traffic.
Online customers can apply for a first-time license, or convert an out of state license; renew a license, ID and registration; order a driving record, police crash report and Fast Lane transponder; view the status of their license, registration, driver education certificate and title; and sign up for a license renewal reminder and organ and tissue donation.
Most recently, the RMV added the ability to cancel a registration plate.
Road tests were handled by State Police troopers until two years ago, when Registry examiners took over. They now conduct 2,500 road tests a week at 29 locations.
During a two-week test of the new online program, nearly 900 permit holders successfully booked a road test through the Registry's website.