Nokia, PG&E, Smith & Wesson, Lululemon among companies making big moves in stock market
By AP
Friday, September 10, 2010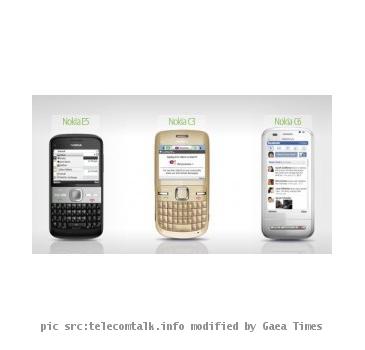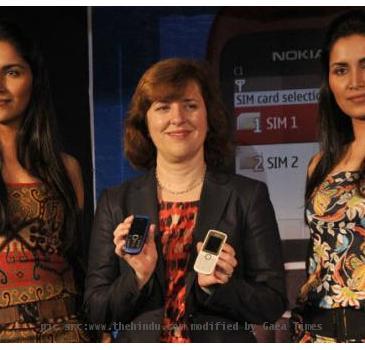 Nokia, PG&E, Smith & Wesson are big movers
NEW YORK — Stocks that moved substantially or traded heavily Friday on the New York Stock Exchange and Nasdaq Stock Market:
NYSE
Nokia Corp., up 18 cents at $9.94 The world's biggest handset maker replaced its CEO with a top Microsoft executive as it tries to regain lost ground in the smartphone market.
TRW Automotive Holdings Corp., down $1.90 at $34.96 The auto parts maker will offer 7.5 million shares of its common stock held by a private equity fund to the public.
PG&E Corp., down $4.03 at $44.21 Regulators are investigating a fatal explosion apparently triggered by a broken gas line in California, where the utility provides service.
KV Pharmaceutical Co., up $1.25 at $2.94 The FDA told the drug maker that regulators had successfully completed an inspection of facilities and approved the market relaunch of a product.
American Eagle Outfitters Inc., up 89 cents at $14.34 Chairman Jay Schottenstein bought 500,000 shares of the teen retailer's stock for $6.8 million.
National Semiconductor Corp., down 82 cents at $12.08 The quarterly sales outlook missed Wall Street forecasts, the latest sign that demand for chips is weakening.
NASDAQ
Smith & Wesson Holding Corp., down 31 cents at $3.65 The gun maker said dealers were cutting back on gun orders and its quarterly outlook fell short of Wall Street forecasts.
Lululemon Athletica Inc., up $4.68 at $40.53 The athletic apparel retailer more than doubled its second-quarter net income and boosted its full-year profit and revenue forecast.