Facebook Founder's First Website Sold
By Mayuri, Gaea News Network
Friday, November 19, 2010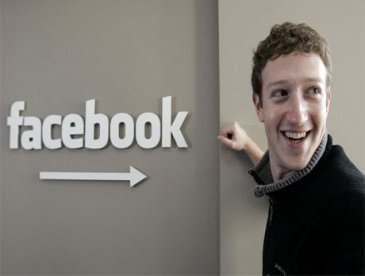 SAN FRANCISCO (GaeaTimes.com) — Facebook Founder Mark Zuckerberg made a website in 2003 and it put him in trouble at that time. The website FaceMash.com was sold at auction at 30,000 dollars.
Mark Zuckerberg made this website when he was a student in Harvard University in the year 2003. By using FaceMash.com people could compare pictures of coeds at college and rate them.
The website became a sensation in the University but it was shut down by Harvard administrators. One year after that incident Zuckerberg started Facebook. WE can say that FachMash.com inspired Zuckerberg to make Facebook that made him a celebrity billionaire.
His first website was sold at 30,201 dollars but the name of the buyer is unknown.