Barnes & Noble, Cigna, Apple, Borders, Weatherford Int'l are among market movers Tuesday
By AP
Tuesday, January 26, 2010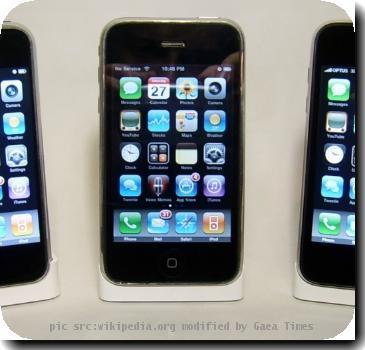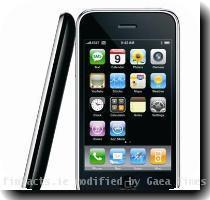 Barnes & Noble, Cigna, Apple, Borders big movers
NEW YORK — The following stocks were among those that moved substantially or traded heavily Tuesday on the New York Stock Exchange and the Nasdaq Stock Market:
NYSE:
Barnes & Noble Inc., up $2.32 to $19.70
Shares jumped as investors speculated that the bookseller would have a role in Apple's rumored tablet computer.
Cigna Corp., down $1.99 to $34.36
An analyst downgraded the insurer, saying it may have underpriced its Medicare private fee-for-service plans.
Weatherford International Ltd., down $1.34 to $16.39
The oil services company posted a quarterly loss as a drop in energy demand led to a plunge in oil drilling.
United States Steel Corp., down $6.62 to $49.61
The manufacturing giant said it lost money for the fourth-consecutive quarter as the construction market remained sluggish.
Borders Group Inc., down 17 cents to 92 cents
The bookseller said its CEO is leaving after about a year, leaving Borders scrambling to find its fourth CEO in five years.
Live Nation Inc., up $1.64 to $12.15
The concert promoter merged with ticket-seller Ticketmaster, and Liberty Media is looking to more than double its stake in the combined company.
NASDAQ:
Apple Inc., up $2.87 to $205.94
The company posted its most profitable holiday quarter yet thanks to strong iPhone and Macintosh computer sales.
Tellabs Inc., up 69 cents to $6.59
The telecommunications equipment maker reported a jump in its fourth-quarter profit thanks to a tax gain.