DirecTV signs deal to have Google sell commercial time on some of its cable channels
By AP
Wednesday, August 11, 2010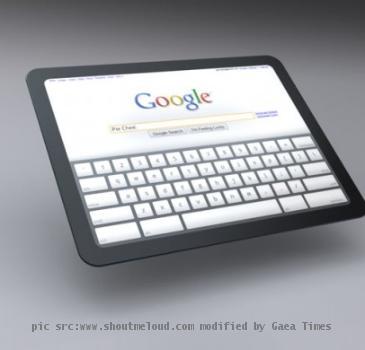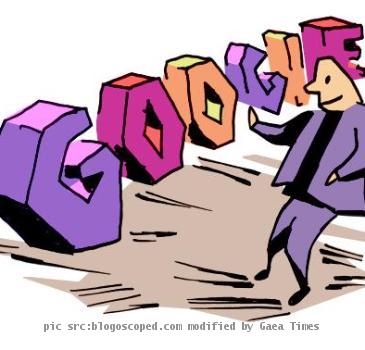 Google in deal to sell ads on DirecTV channels
NEW YORK — Satellite television provider DirecTV Inc. said Wednesday it has signed up Google Inc. to sell commercial time on some of the channels it carries.
The company said Google will sell both day and primetime ads for Bloomberg, Fox Business, Centric, Fuel, G4, Current, Ovation, Fit, Sleuth, Chiller and TV Guide channels. Financial terms were not disclosed.
Google, through its Google TV Ads business, already has deals in place to sell commercial time on 98 other cable channels. The search giant said its TV Ads customers will now be able to reach up to 30 million satellite households through both DirecTV's 18.7 million households and its existing partnerships.
Google makes the bulk of its revenue from Internet ads displayed on computer screens, but has been trying to sell ads for regular television programming for the past three years. Google, which estimates that television accounts for $70 billion in annual advertising in the U.S. alone, also wants to turn televisions into giant monitors for Web surfing so it can make even more money. It has partnered with Sony Corp., Intel Corp. and Logitech International to make a "smart" TV that is expected to go on sale this fall in U.S. Best Buy stores.
DirecTV shares were down 72 cents to $38.71 in midday trading amid broader market losses, while Google fell $10.80, or 2.1 percent, to $492.91.