Entropic Communications adds Ted Tewksbury and Bob Bailey to its board
By AP
Tuesday, September 7, 2010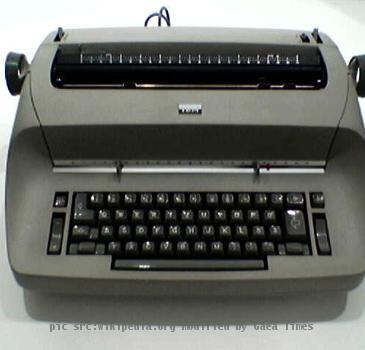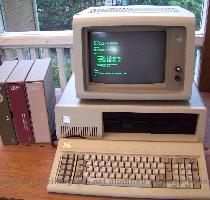 Entropic Communications adds 2 board members
SAN DIEGO — Semiconductor maker Entropic Communications Inc. on Tuesday named two new members to its board.
The company said Dr. Theodore Tewksbury, president and CEO of Integrated Device Technology Inc., and Robert Bailey, chairman of PMC-Sierra Inc., are now members of its board.
Tewksbury previously was president and chief operating officer of AMI Semiconductor. He also served as general manager and managing director of Maxim Integrated products and worked at IBM Microelectronics and Analog Devices.
Bailey, currently chairman of PMC Sierra, was president and chief executive officer of the semiconductor maker. He is also a director of Micron Technology, and worked for AT&T Microelectronics and at Texas Instruments.
The two additions expands Entropic's board to eight members.
The company produces semiconductors and software for cable, telecom and satellite service providers and consumer electronics manufacturers.
Entropic shares closed Tuesday trading down 4 cents at $8.30 after hitting a 52-week high of $8.48 during the session. The stock previously traded between $2.23 and $8.45 in the past 52 weeks.