Call Of Duty: Black Ops Updates Released
By Arnab Ghosh, Gaea News Network
Friday, November 19, 2010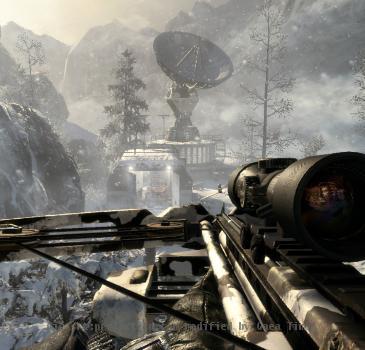 more images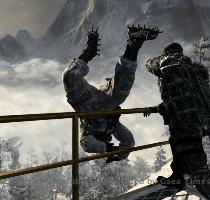 more images
SAN FRANCISCO (GaeaTimes.com)- The fans of the popular Call of Duty franchisee who had been waiting eagerly for the release of the latest game in the lineup named Black Ops were sorely disappointed when they saw the game was released with some glitches. The game broke some sale records but the glitches found in both console and PC versions marred the game play experience of the gamers to an extent. However, Treyarch the studio which developed the game took note of the problem and it acted promptly to iron out the flaws in the much loved game. The updates for the versions meant for PlayStation 3 and Xbox 360 were made available within a few days of release on PlayStation Network and Microsoft's Xbox Live.
The Call of Duty Black Ops also had a number of flaws in the PC version of the game as well. Treyarch later released the updates and fixes for the PC version of the game as well. The studio has said that the fixes for console and PC versions will take care of the problems faced by the players in the game's single player and multi player versions. The patch for the game's PC version was released using the Steam service of valve. The gamers can now play the games on all platforms without the lags and other hiccups.
The latest update is that Treyarch will release the updates for the game Call of Duty: Black Ops for the Wii version. The Wii patch for the game will be released within a week said the company in a statement. Treyarch also thanked the users for their candid and prompt feedback on the various issues they faced.